Chemical Peels in Cincinnati OH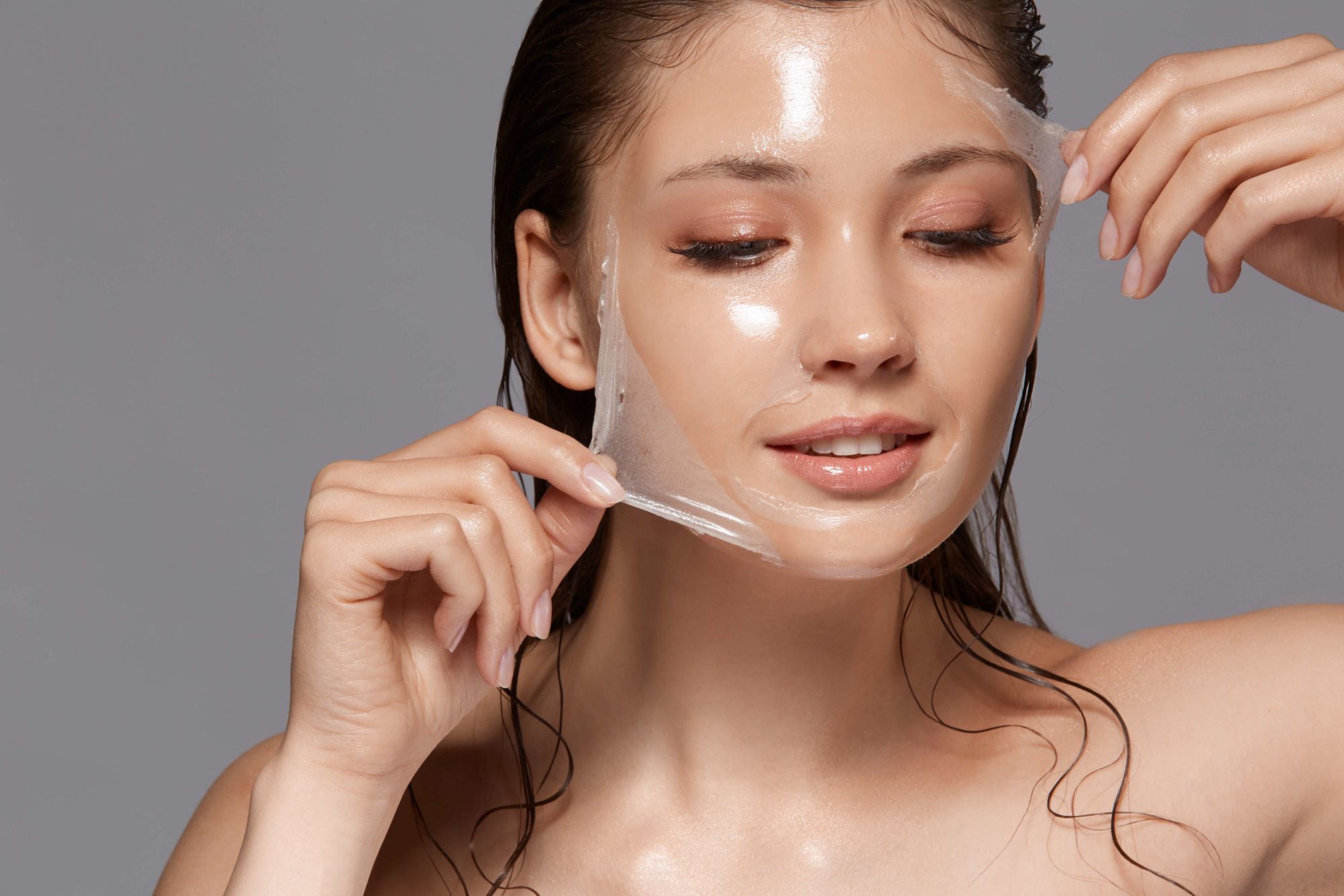 Chemical peels are popular among our patients at Clear Eyes + Aesthetics due to their superior results. Chemical peels are non-invasive treatments involving a safe and effective chemical solution, which removes the damaged outer layers of the skin and stimulates the growth of new, healthy skin cells. Chemical peels treat many concerns, including wrinkles, fine lines, age spots, acne, and acne scars.
The benefits of chemical peels include:
We offer VI Peel Precision Plus + Advanced highly effective chemical peel for treating acne and acne scarring. This advanced peel targets active acne symptoms while repairing dark areas and addressing textural scarring and post-inflammatory hyperpigmentation (PIH) caused by acne breakouts. Utilizing a synergistic blend of powerful ingredients, the VI Peel Purify with Precision Plus can help fade scarring and PIH, leaving you with a clearer, more even complexion.
Our team is excited to help you reach your aesthetic goals. Book an appointment online to get started!
Our most popular treatment, this medium-depth powerhouse peel works to suppress melanogenesis—the production of melanin—at the source while promoting rapid cell turnover for more even and bright skin tone. Resurfacing action reveals brighter, renewed skin for results in 7 days.
FOR SKIN CONCERNS:
Sun Damage
Melasma
Post-Inflammatory Hyperpigmentation (PIH)
This potent, powerful treatment is ideal for more mature clients that want to intensify results against deep-set wrinkles and loss of elasticity. Our innovative treatment is formulated with a synergistic blend of ingredients that penetrate deeper to combat the signs of aging and soften fine lines and wrinkles. This targeted formula helps enhance collagen stimulation to increase cell turnover and help firm the skin.
FOR SKIN CONCERNS:
Aging Skin (Ages 40+)
Wrinkles
Fine Lines
Loss of Elasticity
Feel free to reach out and ask us anything!