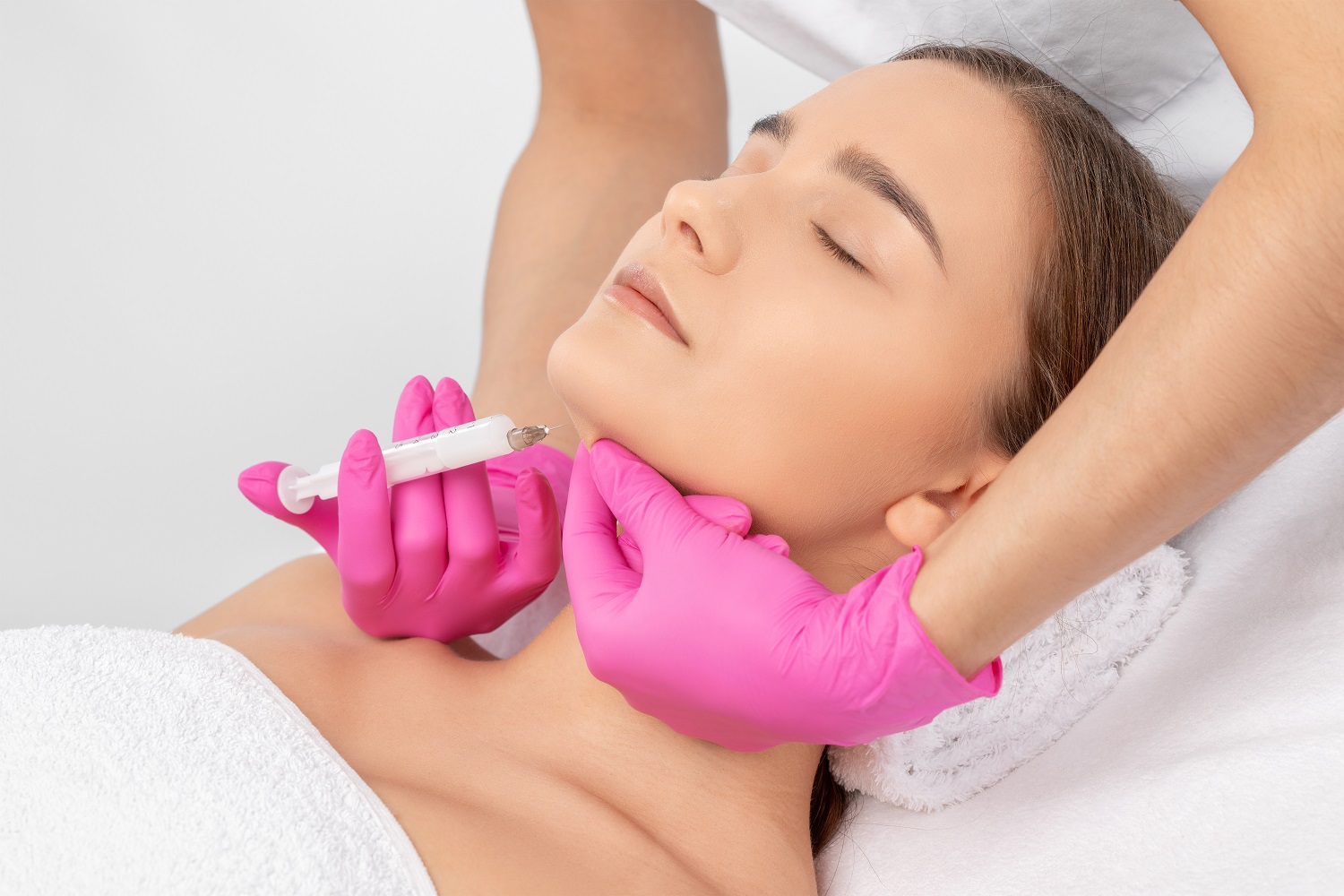 At Clear Eyes + Aesthetics in Cincinnati, Ohio, we offer Kybella as a cosmetic treatment that can reduce the appearance of double chins and excess fat under the chin. Our treatment involves injecting a synthetic form of deoxycholic acid, a naturally occurring substance that aids in breaking down and absorbing dietary fat. Kybella destroys the fat cells, which are eliminated by the body's natural processes.
Kybella is FDA-approved to treat the following areas:
Kybella is suitable for anyone who wants to achieve a more defined jawline and minimize the appearance of a double chin. It is a non-invasive treatment that requires minimal downtime. The best part? Kybella results are permanent, meaning the treated fat cells will not regenerate. Ready to learn more? Book an appointment online with one of our expert injectors!
Feel free to reach out and ask us anything!