Prokera Amniotic Membrane in Cincinnati OH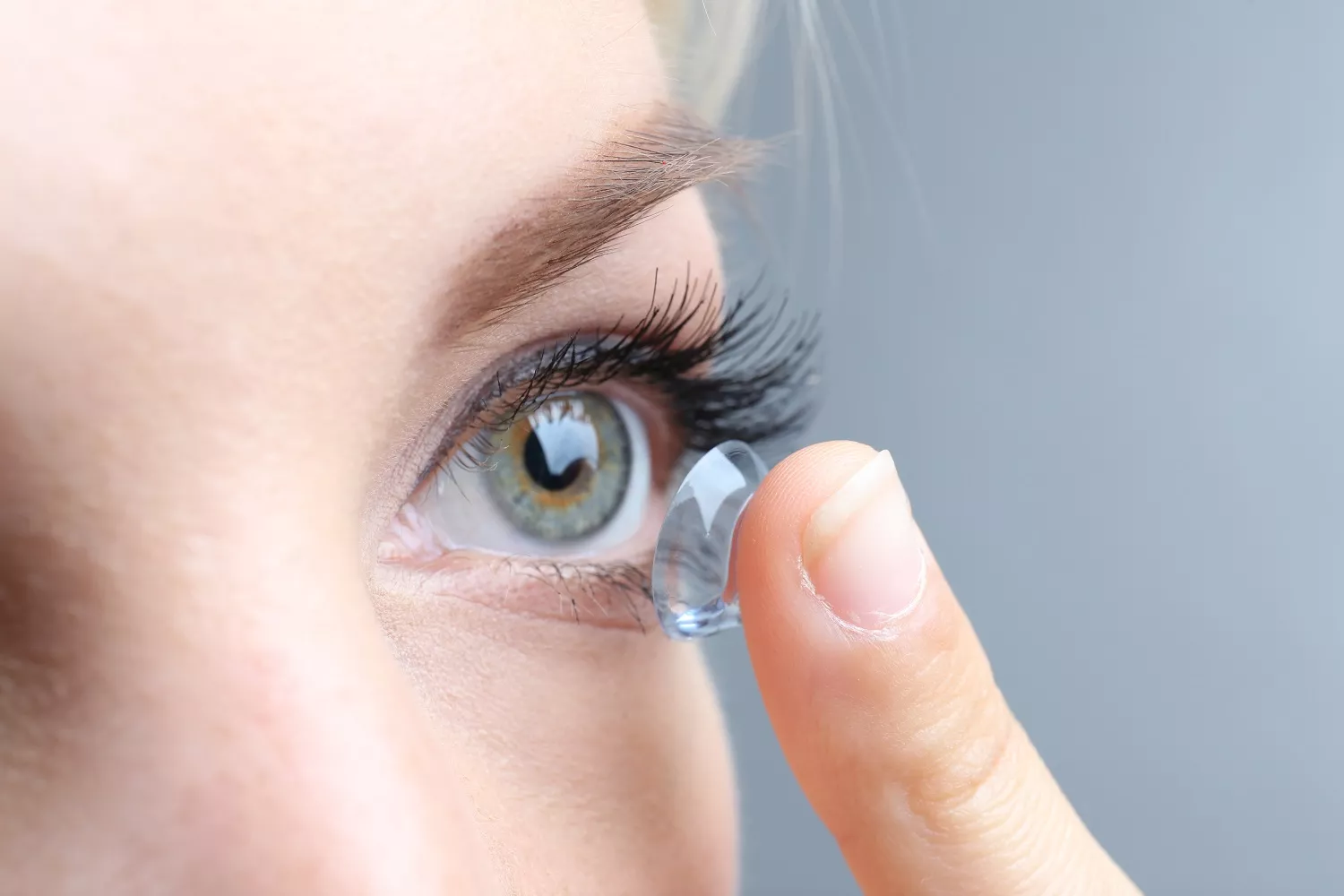 PROKERA AMNIOTIC MEMBRANE
Prokera Amniotic Membrane is a unique treatment that utilizes a therapeutic contact lens made of amniotic membrane tissue to help heal and protect the eye. The amniotic membrane contains growth factors and anti-inflammatory agents that aid in reducing inflammation and promoting tissue regeneration, making it an effective treatment option for individuals with severe dry eye syndrome, corneal ulcers, and other ocular surface diseases. This non-surgical procedure is performed in-office and takes only a few minutes to complete.
Prokera Amniotic Membrane is suitable for individuals of all ages who suffer from severe dry eye syndrome or other ocular surface diseases that have not responded to other forms of treatment. Patients may experience improved comfort and visual acuity within a few days after the treatment, with results lasting up to several weeks. The benefits of Prokera Amniotic Membrane include reduced inflammation, faster healing, and improved corneal clarity.
Ready to experience relief from dry eye syndrome with our innovative treatments? Book your appointment online with Clear Eyes + Aesthetics in Cincinnati today and take the first step towards improving your eye health and comfort.
Feel free to reach out and ask us anything!