Radiofrequency in Cincinnati OH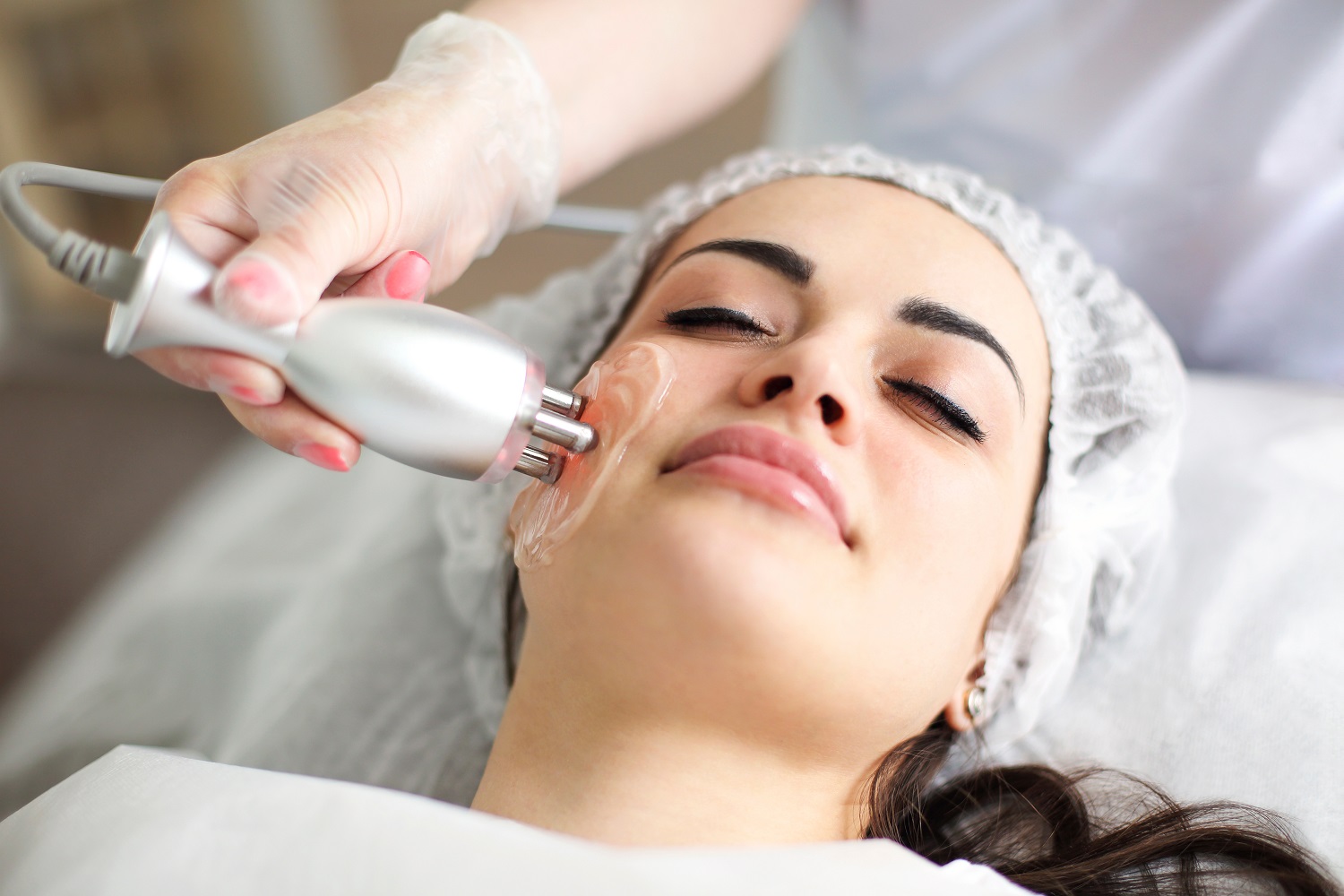 Radiofrequency (RF) treatment has become an increasingly popular and effective non-surgical option for facial rejuvenation. Clear Eyes + Aesthetics is proud to offer RF Luminus Nuera and Cynosure Tempsure Envi, which use advanced technology to deliver precise and controlled heating to the skin, leading to tightened, smoother, and younger-looking skin. If you're ready to experience the benefits of RF Facial Rejuvenation, we invite you to book an appointment with Clear Eyes + Aesthetics online. Our experienced and licensed aestheticians will help you create a treatment plan that meets your needs and goals!
Radiofrequency Facial Rejuvenation offers several benefits, including:
Radiofrequency for Dry Eyes
TempSure Envi is a revolutionary radiofrequency (RF) treatment that revitalizes the oil glands along the lid margins to help dry eyes caused by Meibomian Gland Disease (MBD). The treatment involves a specialized device that delivers RF energy to the targeted area, stimulating the glands to produce and release more natural oils to lubricate the eyes. This process reduces dry eye symptoms by restoring the natural moisture balance of the eyes. TempSure Envi is a safe and effective non-invasive treatment that offers a quick and painless solution for those suffering from dry eyes caused by MBD.
Feel free to reach out and ask us anything!