Dermal Fillers in Cincinnati OH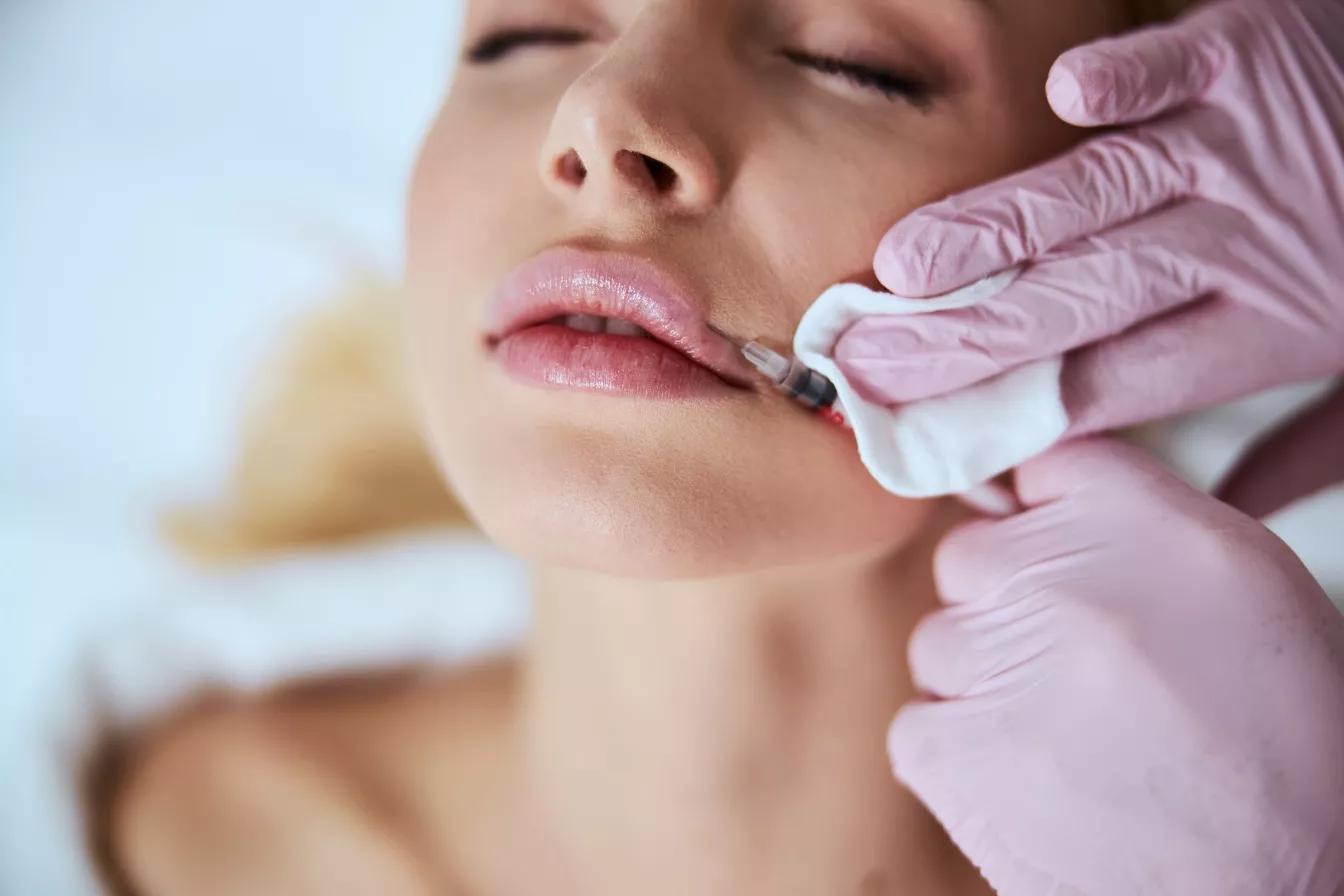 At Clear Eyes + Aesthetics, dermal fillers are a widely sought-after cosmetic treatment that diminishes the appearance of lines, wrinkles, and other signs of aging by enhancing the volume of the skin. The process involves injecting a gel-like substance, typically composed of hyaluronic acid, into the targeted area. This substance fills the gap beneath the skin, providing a plumping effect that smoothes wrinkles and creases.
Areas commonly treated with dermal fillers include:
Dermal fillers are suitable for those who want to restore lost volume, smooth lines and wrinkles, and achieve facial symmetry or enhance facial features. Results are visible directly after the treatment, and they can last anywhere from 6-18 months, depending on the filler used and the individual's metabolism. Book an appointment online with Clear Eyes + Aesthetics in Cincinnati, Ohio, to get started!
Feel free to reach out and ask us anything!