Signature Services in Cincinnati OH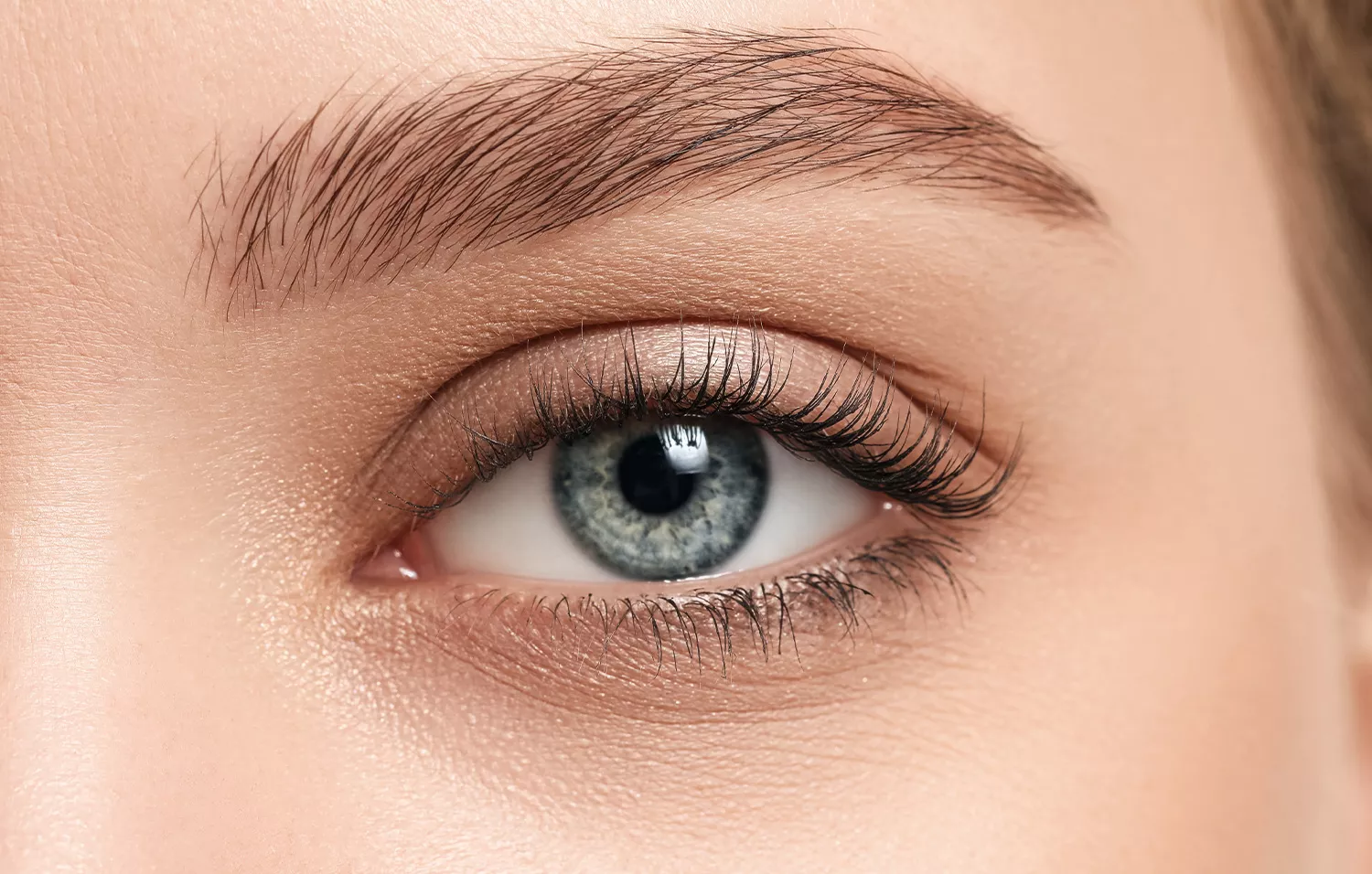 Clear Eyes + Aesthetics provides our patients with personalized and effective treatments to address the symptoms of dry eyes. We understand the discomfort and inconvenience of this condition, which is why we offer signature service packages with special pricing. By choosing a series of treatments tailored to your individual needs, you can achieve optimal outcomes and enjoy improved eye health. Schedule an appointment or consultation today and let our expert team help you regain the comfort and clarity you deserve.
4 IPLs: $1,800
1 iLux/Lipiflow: $799
Total Package Value: $2,599
Pay in Full Price (10% off): $2,340
$866.33 month for 3 months
4 Radio Frequency:$1,600
4 IPL's: $1,800
4 Celluma: $140
Total Package Value: $3,540
Pay in Full Price (10% off): $3,186
$1,180 month for 3 months
Full Face: $325
Full Face + Neck: $600
*Priced per eye *May be covered by insurance 15% off any in-house products
Feel free to reach out and ask us anything!